Help
Match Fixtures List Creation
Team players should be registered for the upcoming season by completing and returning the Player Registration Form. This Excel spreadsheet will be replaced by an online form in due course.
Before the season starts, fixture dates can be added by clicking on the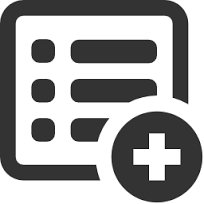 icons in the tables below, selecting a date in the popup window and clicking [Save]. Then reload this page to see it updated. If you have any problems you can complete and return the Fixtures Form instead.
Match Rearrangements
During the season you can edit or postpone the dates by clicking on the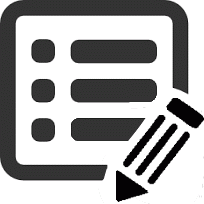 icons, updating the date and saving.
Changing the dates here does not automatically inform the opposition, you will need to contact them directly.
Hints
Click on the column headings to sort them.
Click on the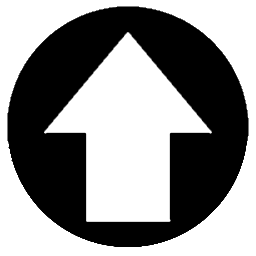 icons to open a new window containing the results for each match.
A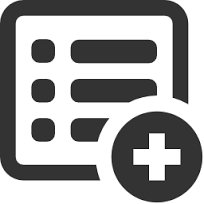 icon appears in the Results column of each table on the day of a match. Clicking this opens the match results submission page with some of the selected match details already entered (home and away club names and date). After the results are submitted the icon is replaced with the score.